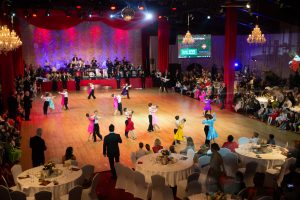 Grand Gala 2020 is the 6th anniversary of international ballroom dance competition dedicated to juvenile and junior categories. Competition supports talents of new generation. Aim of the competition is cultural and sport development of kids and juniors
Dance music will be performed by famous Gustav Brom's Bigband orchestra. As usually, exhibition of world's best of dancing couples will take place. It will be great motivation for couples of new generation to improve themselves. Every year we have international judges committee.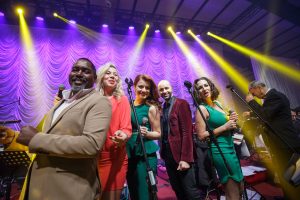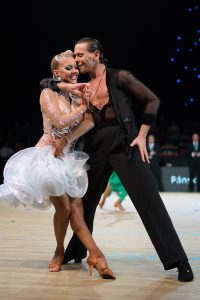 Grand Gala 2020 takes place in sport hall in Bratislava. This hall is specially refurbished to dance hall meeting the criteria of highest international standards for dance sport competition. This kind of competition for juvenile and junior is unique in Europe.
In recent years we have received a large number of positive feedbacks. Couples like to come back to our fantastic atmosphere, the joy of dancing and last but not least they getnice prizes.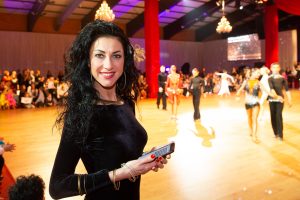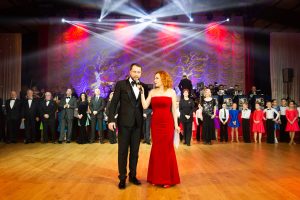 1500 spectators,
400 dance couples from more then five countries
We are happy to invite you to Grand Gala international dance competition on 9th February 2020.
Location of the venue: Sports Club Slávia Agrofert, Májová str. 21, 850 05 Bratislava, Slovakia
Peter Modrovský and team Dansovia